Join The Canary to support fearless independent journalism
Sustain journalism for the people, not the powerful.
Today, a handful of powerful moguls control our mainstream media. As such, its coverage is largely conservative. But we have created a truly independent and viable alternative from scratch. One that isn't afraid to challenge the status quo, to ask the hard questions, and to have an opinion. This has only been possible because of the amazing support from you – our readers.
Your membership donation directly supports our writers.* You will be enabling them to:
research original investigations 

give a platform to those too often silenced in our society

break daily news that the mainstream ignores

provide progressive views and analysis of current events

produce more films and podcasts
As a member, you will also be able to suggest stories, have a say on the issues that we cover and provide input on future investigations.
We also want to give you something back when you become a member. Please choose your membership package below: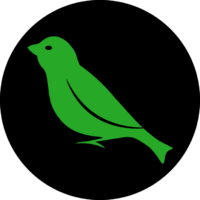 Supporter
You get:
Input into decision making, including suggesting stories and choosing investigative journalism projects
A monthly email from our Editor-in-Chief with behind the scenes updates
A welcome pack
£3.75 per month
Member
You get:
A Canary mug
Priority booking for events
Input into decision making, including suggesting stories and choosing investigative journalism projects
A monthly email from our Editor-in-Chief with behind the scenes updates
A welcome pack
£4.95 per month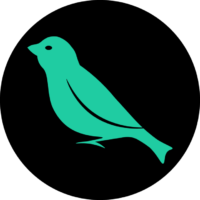 Sponsor
You get:
A Canary T-shirt (organic & fairtrade)
Priority booking for events
Input into decision making, including suggesting stories and choosing investigative journalism projects
A monthly email from our Editor-in-Chief with behind the scenes updates
A welcome pack
£9.75 per month
Producer
You get:
A Canary T-Shirt (organic & fairtrade)
A Canary mug
Priority booking for events
Input into decision making, including suggesting stories and choosing investigative journalism projects
A monthly email from our Editor-in-Chief with behind the scenes updates
A welcome pack
£19.25 per month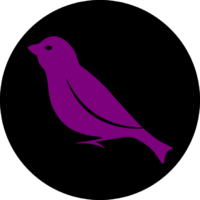 Executive Producer
You get:
An exclusive conference call with our editorial team every six months
A Canary T-Shirt (organic & fairtrade)
A Canary mug
Priority booking for events
Input into decision making, including suggesting stories and choosing investigative journalism projects
A monthly email from our Editor-in-Chief with behind the scenes updates
A welcome pack
£40-£250 per month
*90% of the membership fee is accounted for as a donation to The Canary