The week in satire Vol. #14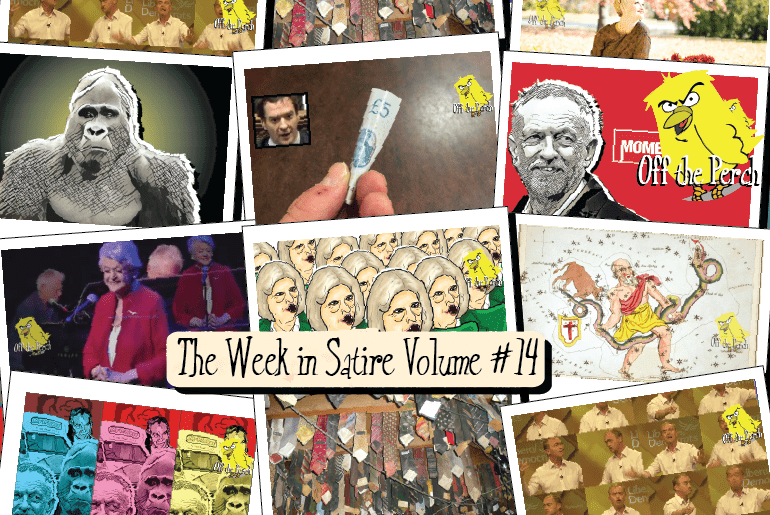 Support us and go ad-free
And what a week it was!
A week which saw the Labour leadership thing finally stutter to an end, Ed Balls stop doing the cha-cha-cha for five minutes to explain why Corbyn isn't a serious politician, and Theresa May continue with her plan to avoid looking dreadful by cunningly never saying or doing anything.
But what else happened?
Let's look back and see: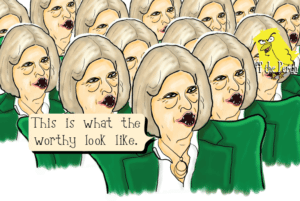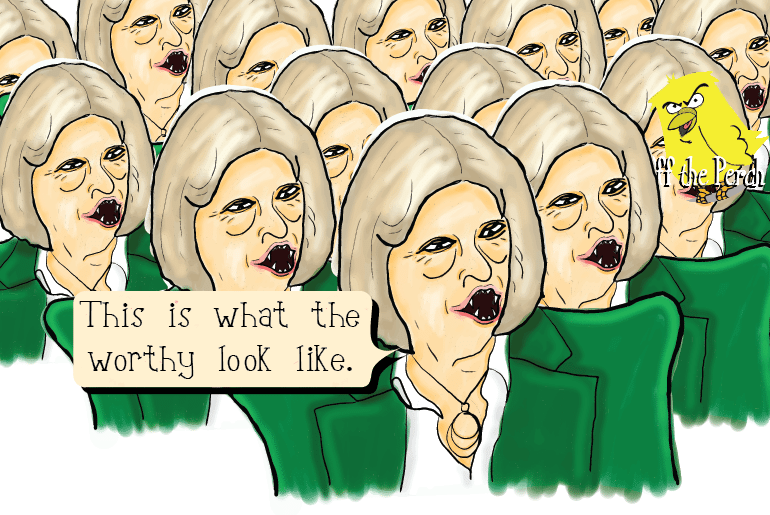 Guess who'll define 'merit' in a Tory 'meritocracy?' [OPINION]
Read on...
When Theresa May announced that she wants Britain to be the "great meritocracy of the world", people reacted in one of two ways:
1.   A merry-what's-a-see?
2.   Uh oh.
For those of you who don't know, a meritocracy is defined as a system in which people are rewarded purely on merit. So in theory, every job should be occupied by the person most qualified to occupy it. Theresa May has already begun implementing this system in her own cabinet, of course, which is why Boris "water-melon smiles" Johnson is the Foreign Secretary.
It's also why Jeremy "wrote a book about privatising the NHS" Hunt is still the Health Secretary. And why Liam "the guy who already resigned in disgrace once" Fox is still employed at all.
At first glance, the idea that people should be rewarded on merit doesn't sound all that bad. I mean – how else should you reward people?
Of course, the philosophy completely falls apart when you remember what ideals the Tories do and don't assign merit to.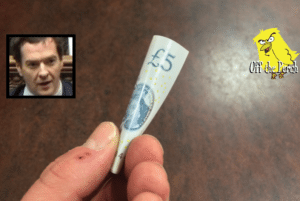 George Osborne reviews the new £5 note for us
The new £5 note has been out for nearly a week now and has already managed to encapsulate the UK's post-Brexit spirit – mainly by being a bit smaller than the old one and having the populist racist Winston Churchill plastered all over it.
But is the new note really up to sniff? Or should that be snuff?
Regardless of how you pronounce it, we had one of the UK's most experienced £5 note users come in to review it for us – namely George Osborne (although we should warn you that he did only agree to it because he's re-launching his political career and is desperate for the publicity):
Let me start off by saying this new £5 note is plastic-fantastic! The proof is in the pudding, though (or in this case, the sherbet).

Now I'm sure that many of you enjoy a bit of sherbet, but are unhappy with the straws that the sherbet companies provide. The pro-sherbet user, however, understands that you can make your own straw by rolling up a £5 note.

And also by snorting it through your nose to get the fastest hit.

Let me just demonstrate that for you.

*LOUDLY INHALES SHERBET*

AAAAARRRRRHHHHH!

Man, that's some good sherbet.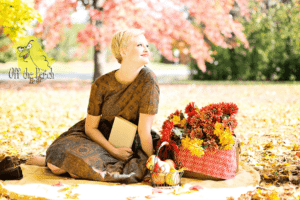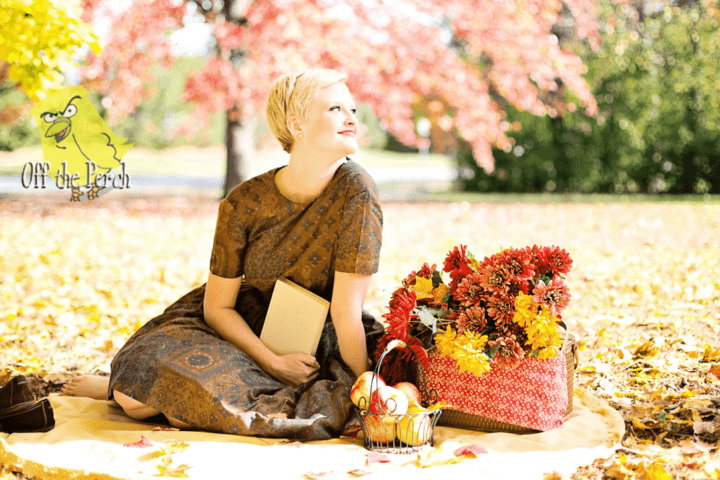 After wireless earbuds, Apple to launch the 'Analogue Internet'
Last week, Apple launched the iPhone 7 and the Apple Watch series 2 (two of its most anticipated gadgets) at a special event in San Francisco that was live-streamed worldwide. But what few people know is that the whole presentation was actually a sham concocted to divert attention from Apple's most ambitious plan ever: the 'Analogue Internet'.
The project, which has been kept confidential until now, is likely to become one of the technological revolutions of the decade. It will be easy to use, environmentally-friendly and, crucially, wireless. And if Apple is right, it will completely change the rules of the game.
People don't know what they want until we show it to them
But what exactly is the Analogue Internet?
The idea is simple: to replace all digital apps with analogue alternatives. And the results are simply amazing.
Apple executive Dan Riccio gives more details:
Facebook will be replaced by 'an album of photos of your friends looking great and having fun'. Instead of Twitter, the Analogue Internet will have 'Oscar Wilde quotes and some smart ass comments'. In the same line, Tinder, Grindr and other dating apps will be easily replaced by booze. For those fond of video games, the Analogue Internet will also have its own version of Pokémon Go, the 'augmented reality' game. It will have exactly the same features as the digital version – except for the Pokémon.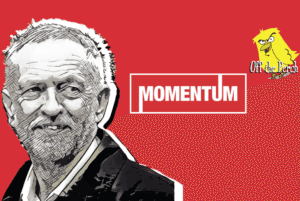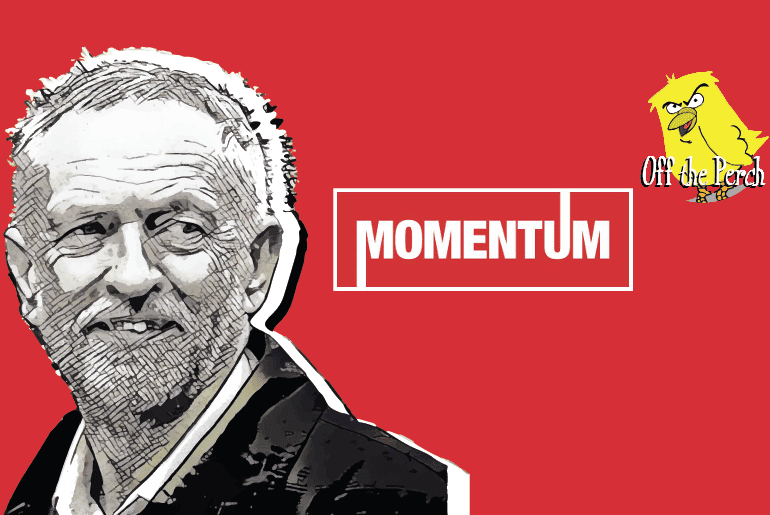 Dispatches unearths evidence of Momentum supporting Jeremy Corbyn
The Channel 4 documentary programme Dispatches has revealed that Momentum is in fact supporting Jeremy Corbyn.
We spoke to the producer who commissioned the programme – one Ulysses Autopilot – to find out how such a shocking discovery was made:
Look – I know, okay? In my defence, we didn't make the programme ourselves – it was made by Films of Record. Maybe if I'd looked into them, I would have realised that they were the same people who made the Corbyn hatchet-job on Panorama. But unfortunately, the Dispatches team simply doesn't have time to investigate or scrutinise things.

Why not? Well – don't tell him I said this – but it's because of Jon Snow. He demands that I bring him 38 brand new ties every day – one for every year since he realised how much he loves ties.

I'll be at my desk and he'll jump out from underneath it and shout 'Where are my ties, Ulysses?' I'll be in the bathroom, and I'll sit down to go, and I'll realise he's clinging to the ceiling like a massive grey spider, asking 'Where are my ties, Ulysses?' I'll be watching a re-run of Cool Runnings at the cinema and he'll turn up on-screen in the film's finale and shout 'Where are my ties, Ulysses?'


It's a living hell on Earth.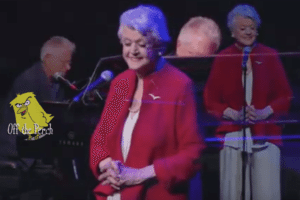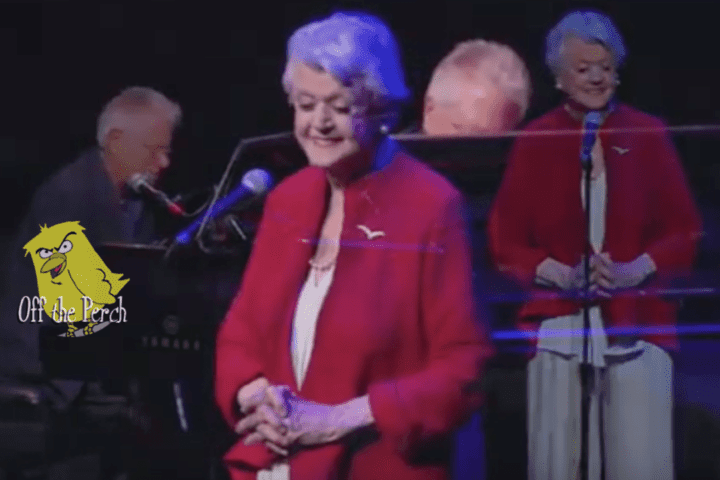 The Labour coup is over, thanks to Angela Lansbury [VIDEO]
Earlier this year, the majority of the Parliamentary Labour Party (PLP) declared war on the party's leadership and half-million-strong membership. This war has raged on for months, exhausting and embittering anyone who comes within half a mile of it. But in a dramatic move, Jeremy Corbyn has enlisted the support of TV and film star Angela Lansbury to heal the rifts, and it appears to have worked.
Lansbury was approached after footage of her reprising one of her most famous roles, Mrs Potts from Beauty and the Beast, went viral across the world. Lansbury sings her hit song, Tale as old as time, with only piano accompaniment.
As Corbyn and ally John McDonnell wept openly to the video from the floor of an over-crowded Virgin train en route to the next rally, they had a moment of inspiration. No one, Blairite or Corbynite, could ever be sh*tty to Angela Lansbury.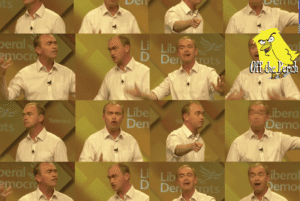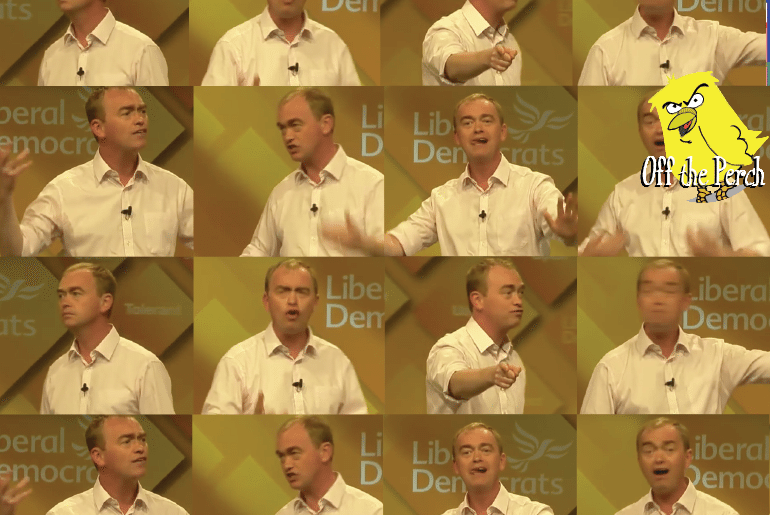 'Vote Tory! Damn! I mean vote Liberal Democrat!' says Tim Farron
Liberal Democrat leader Tim Farron accidentally said what everyone was thinking on 20 September, when he appeared at the party conference and vocalised the following by mistake:
A vote for us is a vote for 5 more years of almost completely unbridled Tory dominion!

Err… I mean a vote for us is a vote for gutted public services, slashed support for the needy, and an atmosphere of fear and mistrust in which parties like UKIP will thrive!

Damn! I mean a vote for us is a vote for MURDER! DEATH! CARNAGE! A TAX ON PASTIES AND ROLLS! NICK CLEGG WRITING A BOOK ABOUT WHY HE WAS RIGHT AND EVERYONE ELSE WAS WRONG! THE END OF F*CKING DAYS!
After 45 minutes of this, Tim Farron eventually managed to clarify what he actually meant to say:
A vote for us is a vote for that Tony Blair sh*t that everyone is obviously completely sick of.
David Miliband to return from parallel universe where he's popular
News is coming in that David Miliband – the New Labour king-in-waiting – is set to return from the parallel universe in which he's been sulking.
If you're unfamiliar with David, he essentially looks like a child's drawing of Tony Blair that's been repeatedly photocopied until the definition bleached out. In fact, the queasy feeling of facsimile that clings to him is so strong that many believe he was part of a New Labour cloning programme, which was enacted to ensure that their politicians lacked:
Personality.
Imagination.
Free will.
The ability to inspire anything other than resigned nausea.
Despite New Labour assuring us that Miliband is a political heavyweight so electorally hench that he makes Oliver Cromwell look like Nick Griffin, David was actually once beaten in a leadership contest by his brother Ed.
As in Ed Miliband.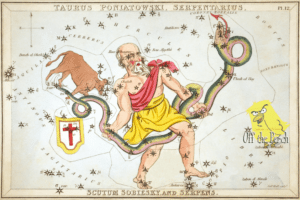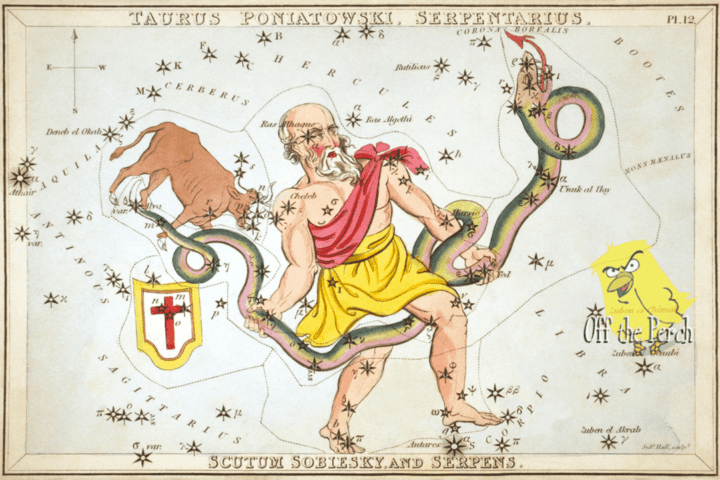 Millions wake up with different character traits, following NASA reassignment of personality
In the aftermath of what some now know as 'The Horoscope Hiatus', millions of people across the globe have woken up with character traits entirely different from those they'd previously displayed, in some cases for the entirety of their lives.
It's been especially confusing for those born between 29 November and 17 December, who have now been assigned the profile of 'Ophiuchus' – an old man grinding with a snake.
"For a start, I can't even f*cking say it," seethed Derek from Braintree – a disgruntled former Scorpio:
Before, I knew what I was about. I was a right spiteful b*stard, lashing out at everyone. Either verbally, or with a taser. I was a scorpion, for God's sake! It was expected of me. What the f*ck am I now? That geezer looks like a complete nonce.
For any facing a similar linguistic debacle, it's pronounced 'Off-ee-oo-kus'.
Some others, such as Jamie from Chelsea, are more enthusiastic about their new identity:
Clearly the snake is a euphemism for penis. I have a penis. A large penis. Everyone shall know it.
Who do you think will challenge Corbyn next year? [POLL]
And so despite the Labour Party's best attempts to purge itself of Foo Fighters fans, it looks like Jeremy Corbyn is on course to re-win the Labour leadership.
But who do you think will challenge him next year?
Because there almost certainly will be another challenge in 2017. Primarily because the #ChickenCoup people have proven themselves to be f*cking useless plotters, but Jeremy is quite old, so if he never gets a summer holiday, he might just die. Which is sadly the level of political cunning that they're working with.
And on that bleak note, here's the poll:
[socialpoll id="2389445″]
Featured and in-story images via John Shafthauer / Youtube / Pexels / Flickr / YouTube / Youtube / Wikimedia / Flickr / Flickr / Flickr / Flickr / Flickr

We know everyone is suffering under the Tories - but the Canary is a vital weapon in our fight back, and we need your support
The Canary Workers' Co-op knows life is hard. The Tories are waging a class war against us we're all having to fight. But like trade unions and community organising, truly independent working-class media is a vital weapon in our armoury.
The Canary doesn't have the budget of the corporate media. In fact, our income is over 1,000 times less than the Guardian's. What we do have is a radical agenda that disrupts power and amplifies marginalised communities. But we can only do this with our readers' support.
So please, help us continue to spread messages of resistance and hope. Even the smallest donation would mean the world to us.
Support us