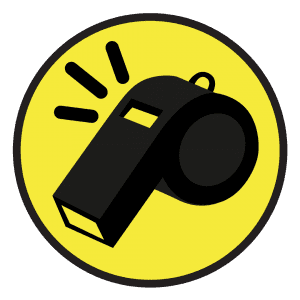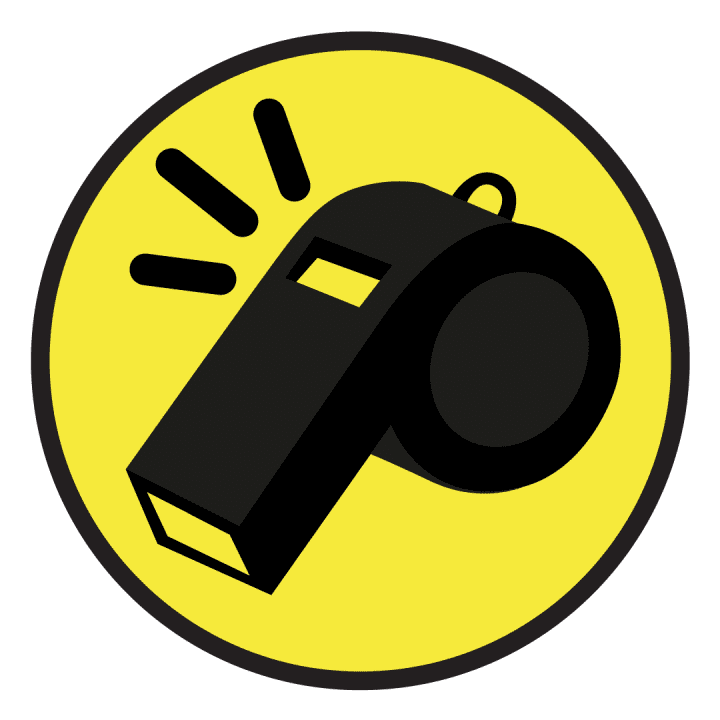 Got a story you think we should cover? 
A tip-off we can look into?
Or do you want to whistleblow on a company?
From a simple tip-off to a major whistleblowing operation we have the skills and experience to handle your information sensitively and treat you with respect.
We offer three levels of security when contacting us:
A. Standard: 'I just want to let you know something. I don't need to be secure.'
B. Confidential: 'I want to use encrypted messages to ensure no one else can see them.'
C. Anonymous: 'I don't want you or anyone else be able to identify who I am.'
A: Contact us
You can email editors(at)thecanary.co or send a text, voice or video message via WhatsApp to +44 7593 714673
Please do not call, leave standard voice mails or send standard texts to this number, they won't be received.
Please note that standard emails are stored by providers like Google. They can also be intercepted. WhatsApp messages are encrypted but for more security we recommend using Signal – see below.
---
B: Contact us confidentially
The following two methods will ensure no one else sees what you are sharing with us. If you need complete anonymity you will need to take further steps.
---
1. Encrypted mobile message
You can send us an encrypted text, voice or video message using the Signal app to +44 7593 714673
Your message and any attachments will be end-to-end encrypted. See here for more information.
---
2. Encrypted email
The easiest way to send us an encrypted email is to follow these two steps:
Set up a Protonmail email account. It's free, easy and quick.
Then, from your new Protonmail account, email us at thecanarysecure(at)protonmail.com
Your message and any attachments will be end-to-end encrypted. See here for more information.
---
If you already have your own way to send encrypted emails you can download our public PGP key.
---
C: Contact us anonymously
The above two methods will ensure no one else sees what you are sending us. However, they don't provide complete anonymity. For example, any phone communication, even using Signal, involves the phone disclosing its identity and location to the phone network and potentially the police. Likewise, even sending an encrypted email can reveal the computer's IP address.
For phone communication, you can buy a cheap phone and a pay-as-you-go SIM with cash. If you need to top it up further don't do it near where you live. Next, ensure that none of your previous accounts or apps are loaded onto the phone. This will prevent your phone ID or number being traced back to you but the phone's location will still be traceable. If the phone is stolen its contents are only as secure as the pin or other method you use to lock it, although Signal does have the option to set a timer on messages so they disappear after a set time.
To send emails from a computer and hide its location you will need to run the Tails operating system and Tor browser. We have written a guide on how to set this up.
For further information, there are many guides to computer and online security. Here's one guide to digital security and you can download this Information Security for Journalists booklet.