Laurie Bunting
Laurie Bunting (pseudonym) writes on international affairs with a particular focus on human rights and migration.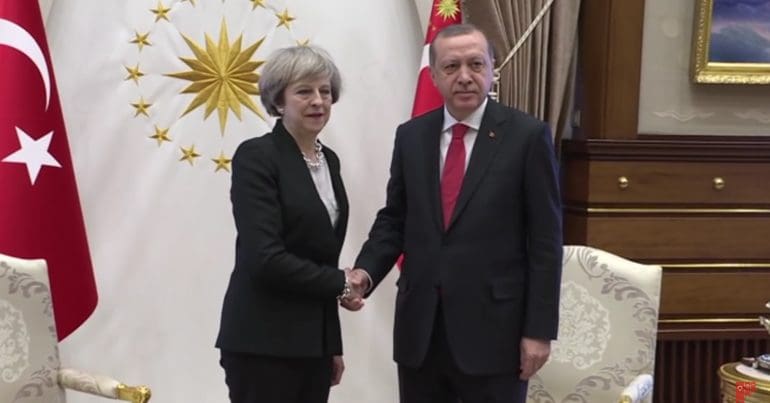 Global
A tribunal has found Turkey guilty of war crimes against Kurds. During the tribunal session on 15 and 16 March, attended by The Canary, judges of the Permanent Peoples' Tribunal (PPT) listened to eyewitnesses and experts on Turkey's treatment of Kurdish people both at home and abroad. We heard harrowing and damning evidence of...
On 15 and 16 March, a tribunal in Paris will examine accusations of war crimes by the Turkish state against the Kurdish people. The tribunal's judgment could have profound international repercussions. 'Killings, torture and destruction' Violence in the predominantly Kurdish south-east of Turkey has intensified since peace talks between...