Lou Mckeever
Bluelou has worked for the Guardian, the Morning Star, The Tribune and the New Statesman. She appeared in the 2014 Best of Britain's Political Cartoons anthology. She has two kids and is based in Bristol.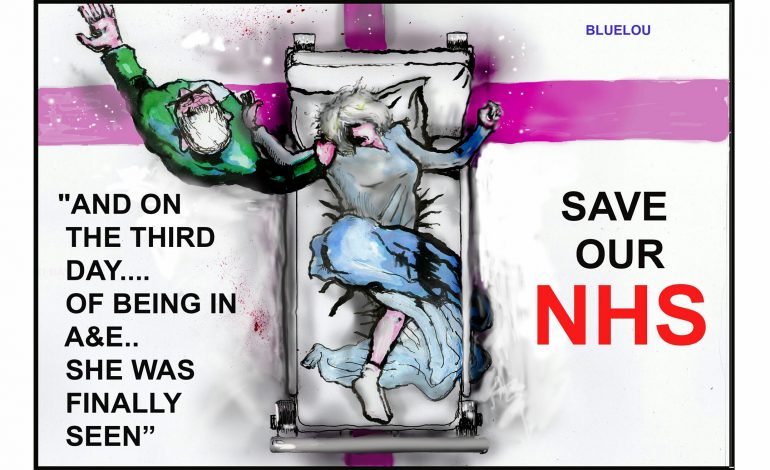 Cartoons
See all our Canary Cartoons.
Postal workers voted overwhelmingly to strike but the Royal Mail has won a High Court injunction to stop them. https://www.thecanary.co/uk/2017/10/12/desperate-royal-mail-just-got-court-block-strike-action-union-isnt-happy-video/ See all the new Canary Cartoons.