Lucas Cumiskey
Lucas Cumiskey is a writer, commentator and freelance journalist. He contributes campaigning journalism for The Canary and has also been published by The Independent, The Big Issue and The Upcoming. In writing, he hopes to promote solidarity within communities and across borders.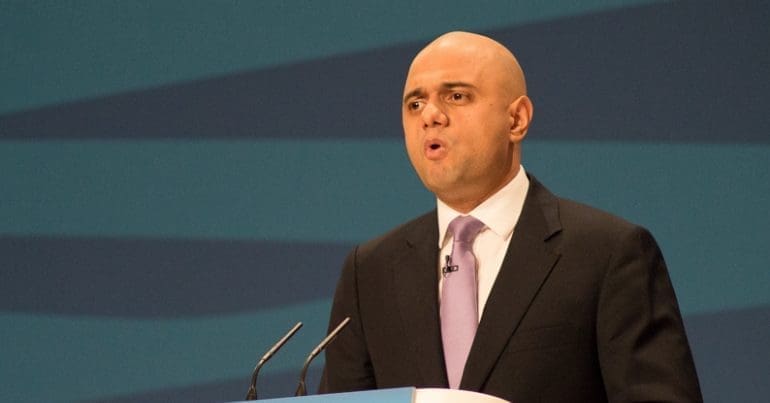 UK
Ben Bradley apologised to Jeremy Corbyn on 24 February, admitting he had made "wholly untrue and false" allegations about the Labour leader. The Conservative MP and party vice chair for youth had tweeted that Corbyn "sold" secrets to Communist spies. He deleted the tweet following the threat of legal action. And he released his...
People marked #1DayWithoutUs on 17 February. It's an annual event where people emphasise the huge contribution migrants make to the UK. The United Voices of the World (UVW) union used the occasion to announce upcoming strike action by The Daily Mail's cleaners. UVW says staff want their "poverty wages" to be raised to the London...