This might just be the world's dirtiest war today, and it's not in Syria [VIDEO]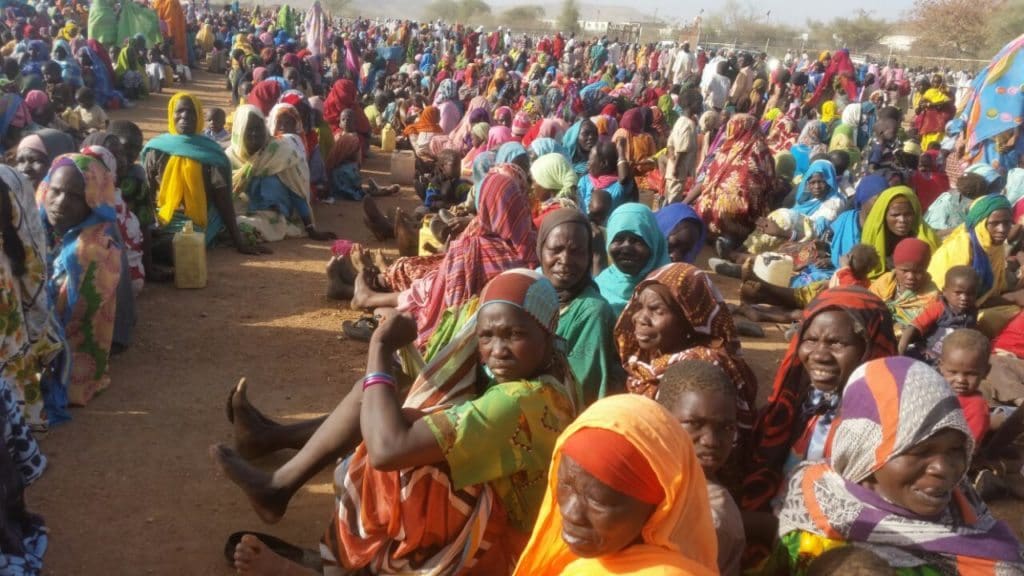 Amnesty International is accusing the Sudanese government of committing war crimes by using chemical weapons – an action that has threatened to spark further conflict in the country. But this is just the latest in a long line of atrocities committed in this part of Africa.
Chemical weapons in Sudan
An Amnesty International investigation found credible evidence that chemical weapons have been used repeatedly against civilians, including very young children. The weapons had been used by Sudanese government forces in Darfur since January 2016 as part of a military offensive.
The human rights group has also released what can only be described as horrifying and disturbing images. Tirana Hassan, Amnesty International's Director of Crisis Research, said:
The scale and brutality of these attacks is hard to put into words. The images and videos we have seen in the course of our research are truly shocking; in one a young child is screaming with pain before dying; many photos show young children covered in lesions and blisters. Some were unable to breath and vomiting blood
Chemical weapons are banned under international law because of these very horrors described by Hassan. The shocking report came just a day after the UN found that sanctions imposed in 2005 had been violated.
WARNING: The following content is graphic in nature and depicts scenes which viewers might find distressing.
Darfur's story
Most conflicts have complicated back stories. And Sudan is no different. Its story started after British-Egyptian rule ended in 1956.
But fast-forwarding to 2011, there was a major turning point in the country's history. The large African state separated into the mostly Christian South Sudan and the Arab Muslim Republic of Sudan. There were many unresolved issues, and South Sudan has continually remained on the brink of civil war since an August 2015 UN peace deal. And at the heart of the Republic of Sudan's has been Darfur.
Darfur is in western Sudan, and has seen violent conflicts since 2003 between the government of President Omar al-Bashir and the main rebel group – the Justice and Equality Movement (Jem). This group, along with the Sudan Liberation Army (SLA), started attacking government targets because it believed that the government favoured Arabs over black Africans. And Darfur became the central point because of long felt tensions.
Retaliation came in the form of the Arab Janjaweed militia, from which the government was careful to distance itself. The suffering was immense. The mass displacements and killings prompted UN officials to call it "one of the worst" humanitarian disasters in the world. Former US Secretary of Defense Colin Powell said the actions amounted to genocide.
See Amnesty's interactive platform by SITU Research.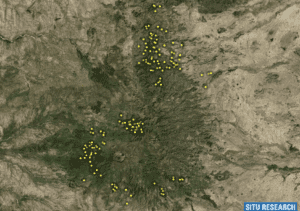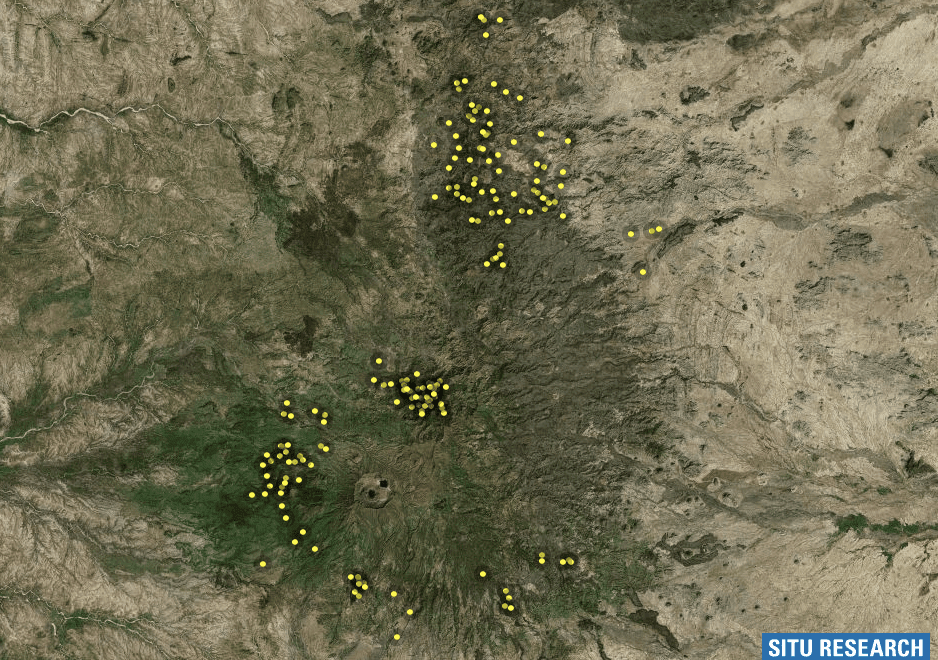 Darfur feeds into the South Sudan conflict on a political level. Both represent humanitarian concerns. And the same parties have fought in Darfur and South Sudan because of their interest in separating from Bashir's government.
In 2005, the UN imposed sanctions on Darfur, and the International Criminal Court already has an arrest warrant out for Bashir for crimes against humanity.
Ironically, Bashir was looking to declare the end of the Darfur conflict on 7 September 2016.
What do you do with a war criminal?
Tirana Hassan's statement on the report has been damning of the Sudanese Government:
This suspected use of chemical weapons represents not only a new low in the catalogue of crimes under international law by the Sudanese military against civilians in Darfur, but also a new level of hubris by the government towards the international community,
She goes on to blame the international community:
Absolutely no effective measures have ever been put in place to protect civilians despite being under the watch of a joint AU and UN peacekeeping mission. Peace talks and agreements have brought no security or respite for the Darfuri people. So far, the international community's response has been deplorable. It cannot continue to avert its eyes in the face of such horrific and endless abuses.
Amnesty wants more political pressure to push for humanitarian access and peacekeepers, and ultimately for crimes to be punished.
Darfur is, in its simplest form, a 13-year-old problem that no one outside of Sudan has the will to solve. But the horror shown in the images above may perhaps provide some sense of urgency.
Get Involved!
– Read the full report by Amnesty International here.
– Support Amnesty International and the work they do.
– Write to your MP and ask them to call for more pressure to be applied to the Government of Sudan.
– Read more Canary articles on conflict and international reporting at The Canary Global.
– Support The Canary if you appreciate the work we do.
Featured image via Amnesty International
Fund our Investigations Unit
You can help us investigate corruption, expose injustice and uncover the truth.
As one of the only independent investigations units in the country, we work for you – but we need your help to keep going. We need to raise £10,000 to continue our groundbreaking investigations. Can you chip in?
Fund us