The BBC's pro-Tory bias has Twitter users up in arms (TWEETS)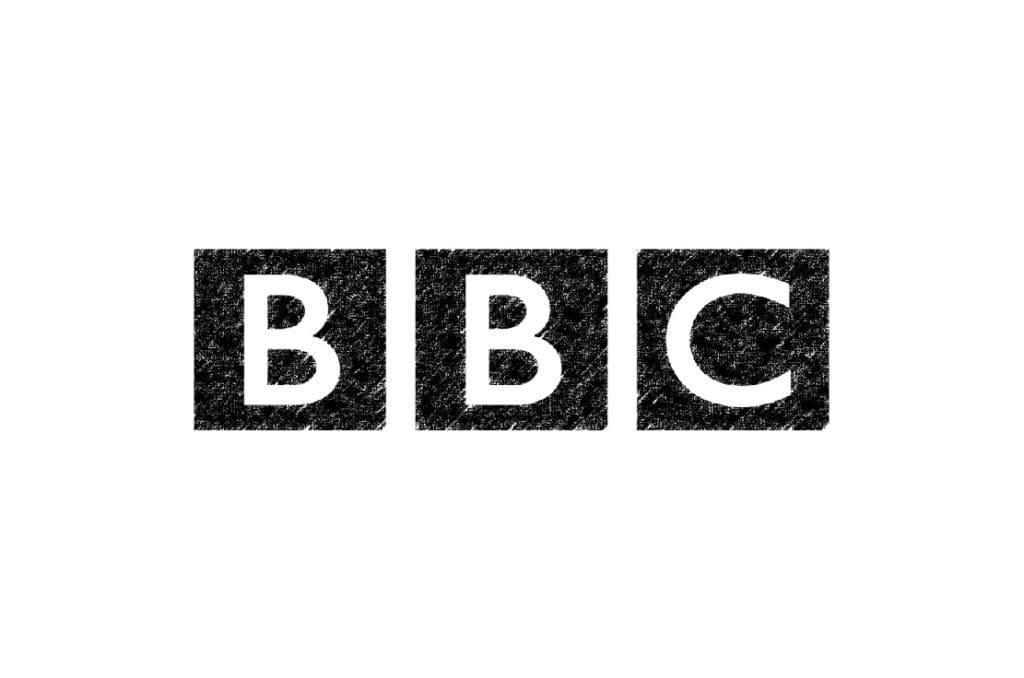 On 3 May, the hashtag #ToryElectionFraud began to trend on Twitter. Users seemed particularly outraged at the BBC's poor coverage of the Conservative party's potentially illegal electoral victory in the 2015 general elections.
The hashtag soon appeared in over 50,000 tweets. It came just days after the Electoral Commission announced that it had asked the Crown Prosecution Service (CPS) and the police to consider applying for "an extension to the time limit available to pursue criminal prosecutions" regarding an investigation launched on 18 February 2016 into the Conservative party's spending in the 2015 general elections.
This is what Twitter users had to say about media silence on the issue:
Revealing Tweet count for @BBCPolitics – hardly mentioning #racistTories and #toryelectionfraud pic.twitter.com/ZSFHVLYC3T

— Tom Pride (@ThomasPride) May 3, 2016
#toryelectionfraud trending. There are serious questions to be asked and an urgent investigation needed. Amazing stuff from Channel 4 news.

— Shehab Khan (@ShehabKhan) May 3, 2016
#ToryElectionFraud in possibly 26 seats not covered by BBC and Murdoch papers, #c4news is only reliable broadcaster https://t.co/846IvMaDUK

— Radhika Sen (@senradhi) May 3, 2016
We should all #refusetopaythelicensefee until the BBC stop censoring our news
#toryelectionfraud @BBCNews @laurak

— Allan Skerratt (@AllanSkerratt) May 3, 2016
#toryelectionfraud About time the whole media picked up on the #Conservative election fraud scandal! How to buy your way into Politics!

— Jettison Baggage (@jettisonbaggage) May 3, 2016
@BBCNews newsroom in a state of hyperactivity reporting the #toryelectionfraud pic.twitter.com/QNORDhwexE

— Mountain Boy (@sharpeleven) May 3, 2016
#toryelectionfraud trending I see. Thanks to C4 news, why won't @BBCNews do some proper reporting?

— June Hall (@afclhoratio) May 3, 2016
Kuenssberg – 'I'm not going to talk about #toryelectionfraud ' We noticed, Laura https://t.co/bl0wHJKpqG

— Mrs Gee #GTTO (@earthygirl01) May 3, 2016
The trending of alleged #toryelectionfraud story is a huge embarrassment to @bbclaurak and BBC politics team, who have failed to cover it

— Clive Peedell (@cpeedell) May 3, 2016
#toryelectionfraud – nothing to see here, move along now… Let's get back to the real news: stalking unicorns in the Labour Party

— Jon Harvey (@CllrJonSHarvey) May 3, 2016
https://twitter.com/ComradeEra/status/727646108642639872
Is the BBC fit for purpose?
The BBC has covered the Electoral Commission's request for an extension in order to investigate the accusations against the Conservative party in full, but it has focused very little on the issue.
The corporation's Political Editor, Laura Kuenssberg, has been particularly silent about the Conservative spending scandal. Looking at her Twitter account in recent days, one might think she was an election campaigner for the Conservative party. She seems to have little time for anything that does not portray Jeremy Corbyn or the Labour party in a bad light, anyway.
The BBC Politics account has also failed to cover the news about Tory election spending.
The corporation is essentially under public ownership, funded as it is by all television owners in the UK who pay their TV licences. And appropriately, it describes its values as follows:
Trust is the foundation of the BBC: we are independent, impartial and honest.
It also claims it:
supports debate about important issues and political developments
But apparently, the alleged illegality of certain Conservative victories in the 2015 elections is not considered to be important enough for in-depth debate. This in turn brings into question both the BBC's independence and impartiality, and damages the public's trust in the corporation.
Has the BBC consciously avoided covering the Tory election spending scandal until after the local elections on 5 May? Or is it only interested in finding ways to criticise Jeremy Corbyn and the Labour party? Either way, it would seem that the BBC needs to update its mission statements.
Get involved!
– You may like to make an official complaint about BBC bias here.
– Also, if you live in one of at least 24 seats where Tory candidates may have been helped to victory without correctly claiming their expenses, please consider contacting your local police force to make a complaint about your candidate's spending declaration – and to remind the police that they can apply to the courts for an extension to investigate the allegations.
Featured image via Flrn/Wikimedia Commons
Fund our Investigations Unit
You can help us investigate corruption, expose injustice and uncover the truth.
As one of the only independent investigations units in the country, we work for you – but we need your help to keep going. We need to raise £10,000 to continue our groundbreaking investigations. Can you chip in?
Fund us