This letter nails what's REALLY wrong with the Labour party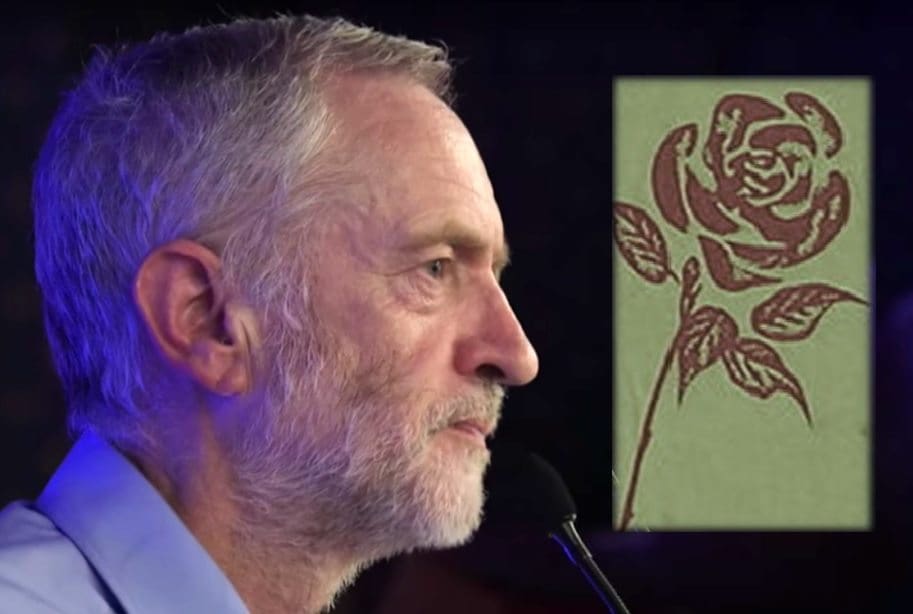 In most media and political discussion there is a standard way of dealing with any failings of the Labour party – blame Jeremy Corbyn. But a recently published letter in The Guardian, penned by Londoner David Thacker, touts a different theory. He claims the 'big tent' of the party is threatened by an "alliance of malcontent MPs" with "their extraordinary sense of entitlement".
Thacker seizes on the most recent contribution from Jo Cox, MP for Batley and Spen, and Bermondsey and Old Southwark MP, Neil Coyle. These two "malcontent" Labour MPs wrote a piece in The Guardian titled:
We nominated Jeremy Corbyn for the leadership. Now we regret it
Following this Cox was condemned for an email sent from her office titled "Why I Knifed Corbyn". Her Campaign Manager, Dan Howard, was blamed for the controversial header and subsequently resigned. It seems that on a constituency level it's not always the 'chief' who takes the flak.
But these are just two in a myriad of people in the Parliamentary Labour Party (PLP) who openly air their disdain of the Labour leader. And as Thacker notes, when it comes to the recent local elections:
Continue reading below...
Given the barrage of invective from the parliamentary Labour party (PLP), the daily vituperation from the media and the biased BBC, it's extraordinary that Jeremy Corbyn, Sadiq Khan and their colleagues did so well.
A similar point was raised by the shadow Energy Minister Clive Lewis on the Sunday Politics Show when questioned about Labour's future:
We have a massive task in front of us. But actually, going backwards, constantly bickering, infighting, that isn't the way forward…we have next to no chance of winning in 2020 if we remain a divided house.
Thacker proposes a "simple" solution to "the split between the PLP and the [party] membership" – the mandatory reselection of MPs. This would essentially force sitting MPs to convince their local parties that they deserve their seats. It is a contentious instrument because it can create an imbalance of power between party members and the wider electorate over their MP.
Corbyn has generally rejected the idea of introducing the measure. Instead, like Lewis, he has called for the party to unify and "focus on taking on the Tories". He has also called on MPs to ensure "our debates to be focused on policy, not personality". And, in an effort to increase Labour's chances for the future, he has noted:
It's been said in the past few days we need to stop talking about ourselves and [start] engaging with the concerns and priorities of the wider public. I suggest we all follow that advice.
Squabbling MPs would be wise to take on this guidance. A divided party rarely conquers. Expending energy attacking their leader, in what increasingly appears to be a personal and ideological vendetta, leaves little left for tackling the Tories – the target Labour MPs should really be taking aim at. If they don't, and they lose the next general election, they will only have themselves to blame.
Image via Wikimedia/Mtaylor848 and Wikimedia/exadverso
Since you're here ...
We know you don't need a lecture. You wouldn't be here if you didn't care.
Now, more than ever, we need your help to challenge the rightwing press and hold power to account. Please help us survive and thrive.
Support