Care homes are going to dangerous lengths to make work easier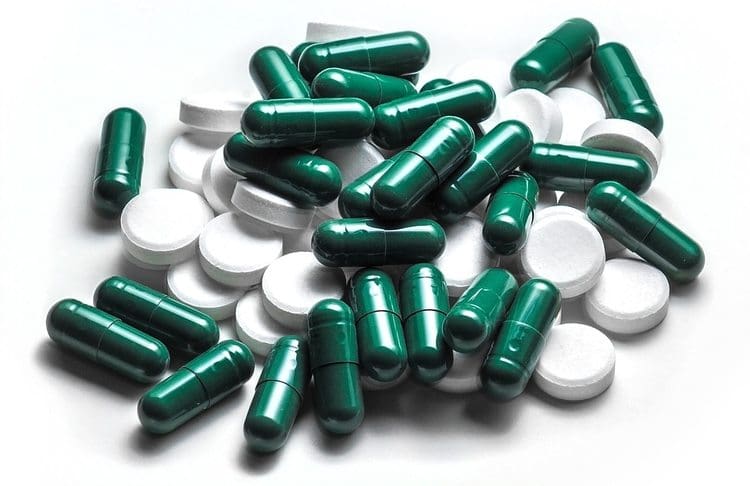 A study published by Coventry University has found no reduction in the prescribing of antipsychotics to dementia patients in UK care homes. This is in spite of the government's 2009 national dementia strategy, which underscored the serious side-effects of these drugs.
Excessive use of a 'chemical cosh'
77% of treatments in 2012 involving antipsychotic drugs have been described by researchers as 'excessive', and lasting longer than the recommended six weeks. Authors note that older antipsychotics such as haloperidol and chlorpromazine are routinely used, without a shift towards newer and safer drugs. Antipsychotics were originally developed to treat schizophrenia or psychosis, but are now prescribed off-label for dementia patients behaving in a challenging way.
In 2014, Jeremy Hunt expressed his dismay at reports of people "drugged with a chemical cosh just so a care assistant can get a good night's sleep".
Troubling side-effects of antipsychotics
Older antipsychotics, also called 'typical' or 'first-generation antipsychotics', have a number of potential adverse side-effects, including stiffness, shakiness, sluggishness, restlessness, and dizziness. George McNamara, head of policy at Alzheimer's Society, added:
Antipsychotics increase the risk of stroke, falls and even death – it's shocking that the evidence continues to be flatly ignored
But as the Royal College of Psychiatrists point out, newer antipsychotics can also carry some unpleasant side-effects, including sleepiness and slowness, weight gain, and an increased risk of diabetes. Furthermore, many of these new or 'atypical' antipsychotics (as they are also called) may lack efficacy due to their adverse side-effects.
Alternative drugs or a different approach?
The National Institute for Health and Care Excellence (NICE) has recommended other drug treatments besides antipsychotics, which have shown positive results in terms of safety and effectiveness. Elsewhere, NICE have advised against the use of any antipsychotic for non-cognitive symptoms or challenging behaviour, unless the person is severely distressed or there is an immediate risk of harm to others. This would not seem to include keeping care assistants up at night.
This news about excessive drugging also opens up discussion about alternative approaches to dealing with challenging dementia patients. The Alzheimer's Society has issued advice about non-pharmacological ways for nurses and other healthcare professionals to deal with difficult situations. These are centred around creating a calm, reassuring, communicative and non-confrontational space for the patients.
Knocking out a challenging patient with drugs might offer a quick and easy fix for a temporary problem. But if this continues to be the norm, efforts to understand a patient's struggle will get sidelined and, ultimately, compassion will be lost.
Get Involved!
– Support the Alzheimer's Society in their fight against dementia.
– Learn more about training and resources for dementia care.
Featured image via RemazteredStudio/Pixabay
Since you're here ...
We know you don't need a lecture. You wouldn't be here if you didn't care.
Now, more than ever, we need your help to challenge the rightwing press and hold power to account. Please help us survive and thrive.
Support